Inspections constructor for banks, insurance companies and leasing companies
b2b, SaaS platform
- Form and inspection template builder
- Mobile app for inspections with photo, video and GPS spoofing protection.
- API
- SDK

Get a Demo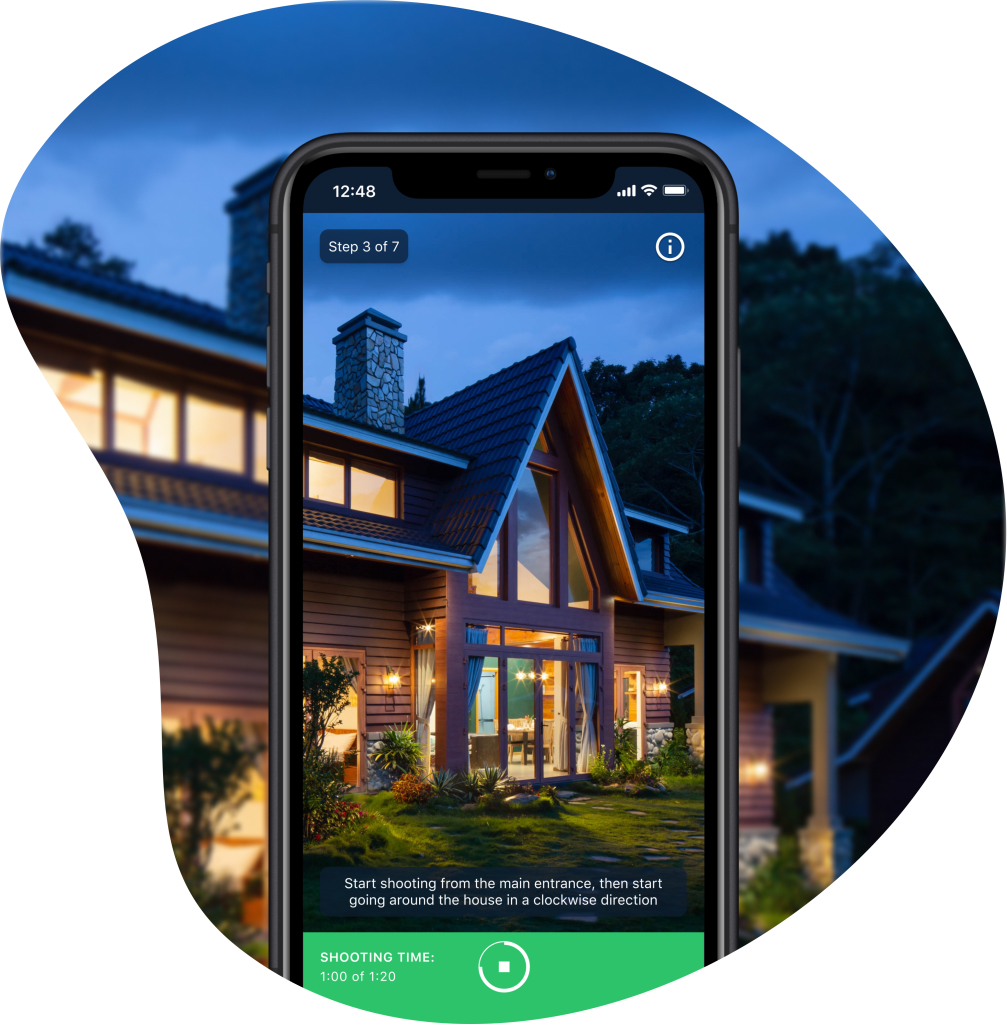 A new way to get inspections
.
Create your own inspection case or use an existing one
Choose the order of photos and videos, the necessary angles and requirements for images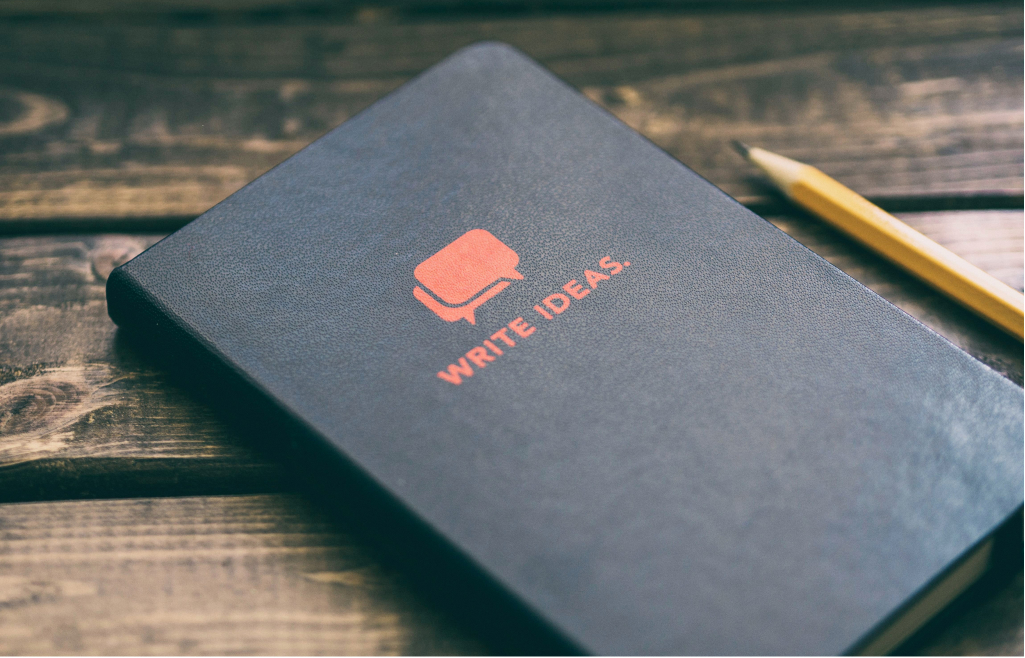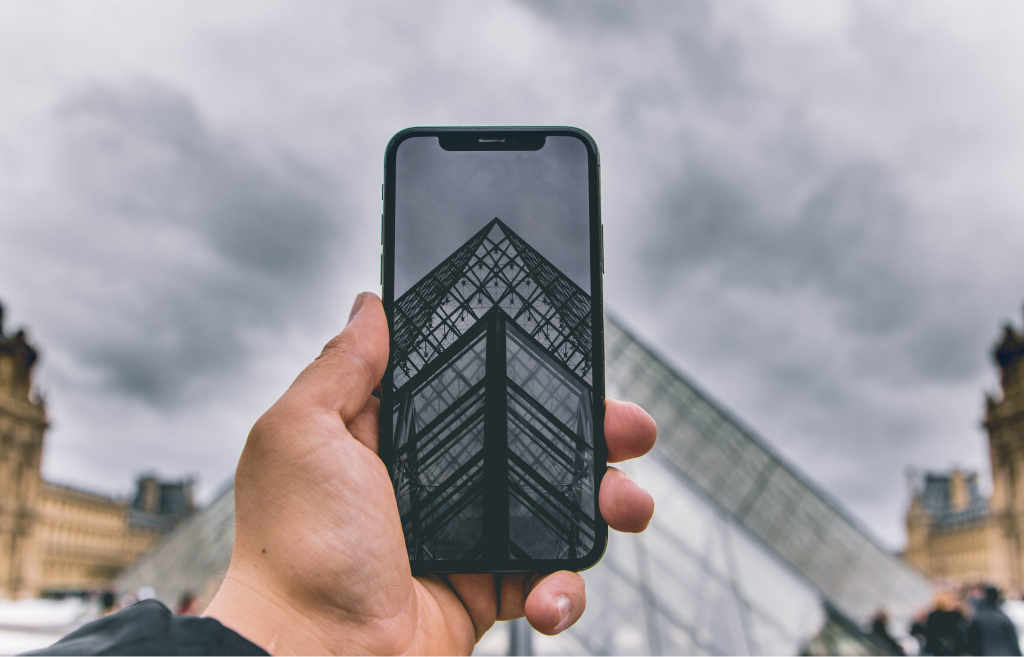 Inspection of the required property based on the created case
Send your clients or employees a link to the mobile app with your inspection case
Make a decision at the end of the inspection
Make decisions based on the results of your clients' inspections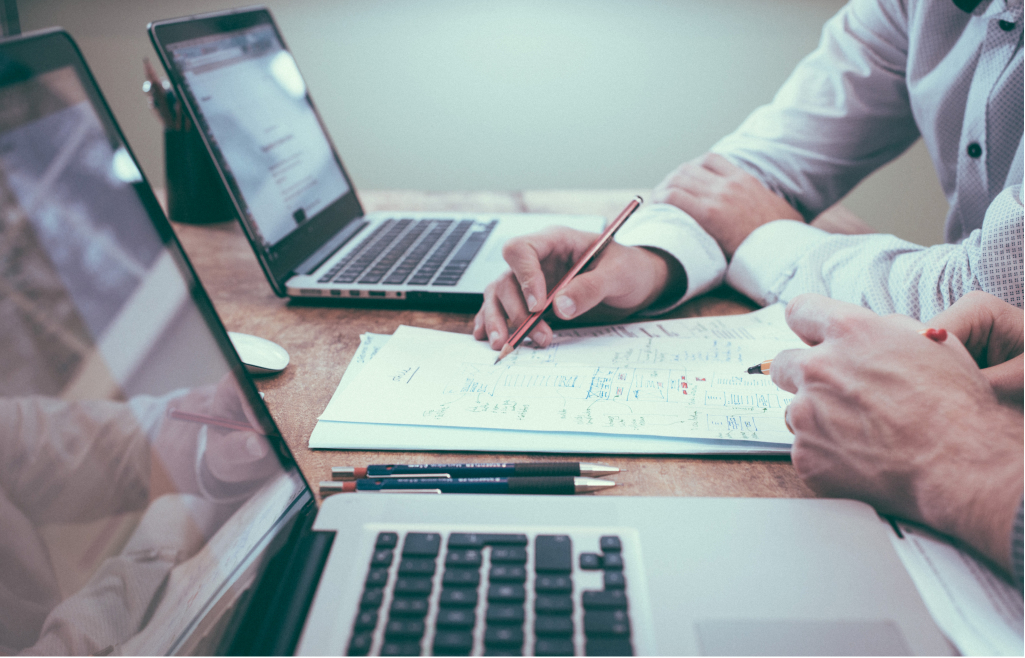 Problem
Inspections of multiple objects by employees or contractors
Expensive!
How is inspection to be done?
Photo and location fraud...
Solution
Clients do the inspections themselves with VIEWAPP
Profitably
Quickly
No any fraud
Simple process
Сustomizable cases
Cheaper
Digital inspections save money on moving to hard-to-reach locations
Faster
Digital inspection is 10 times faster than regular inspection
Handier
Text and graphic tips will tell anyone how to take photos right
Safer
Complete protection against photo and GPS-location fraud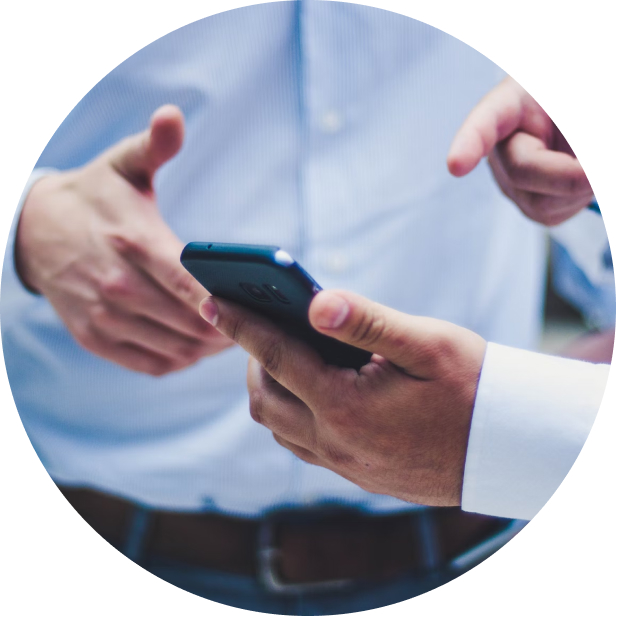 Data in the application
We make it harder to spoof photos and videos with smart storage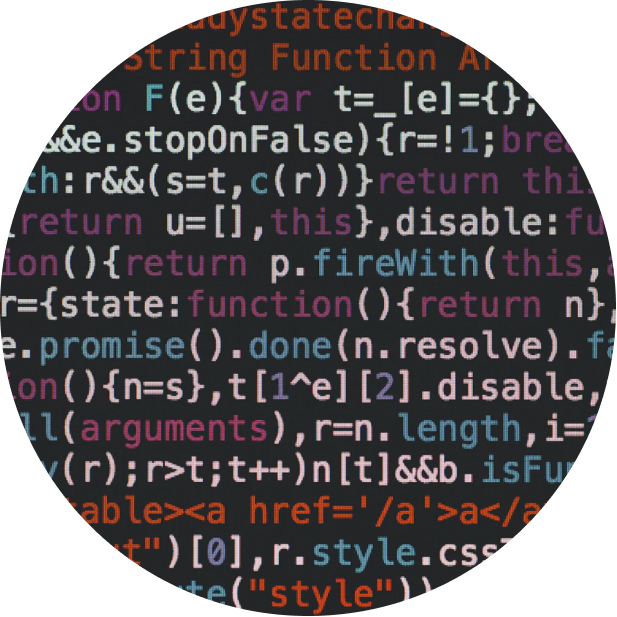 Checksums
If the file has been replaced, the examiner will see this immediately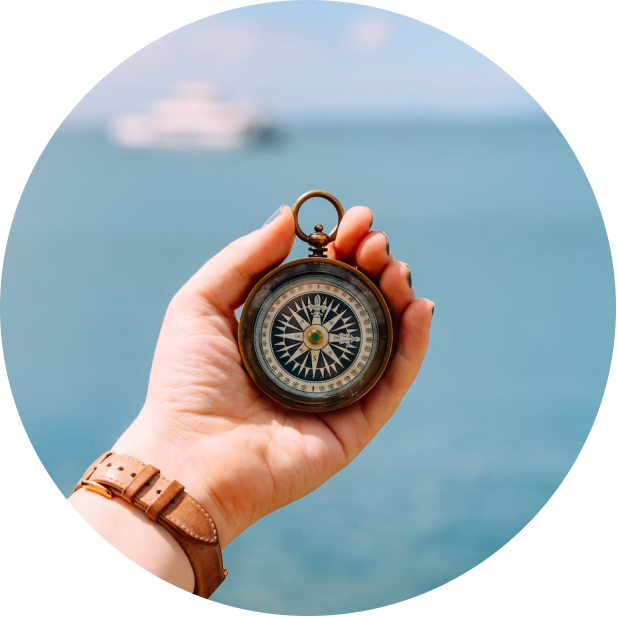 Geolocation
Each image is saved with its coordinates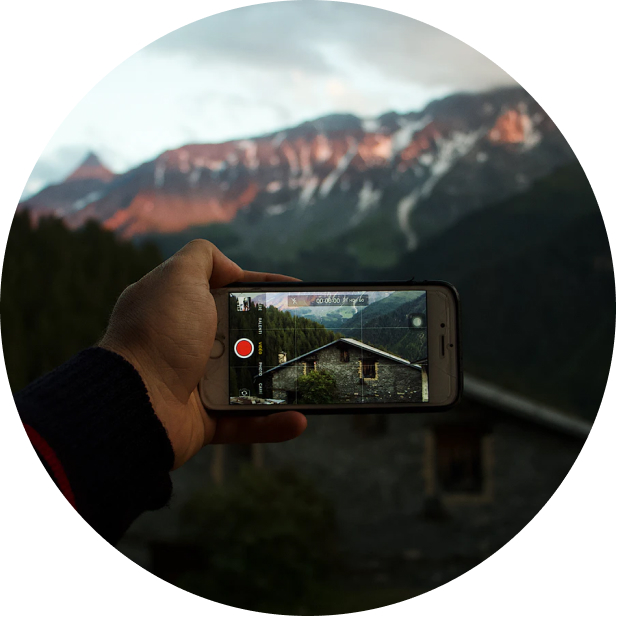 Shooting a video
Request video footage of insured objects from your clients and agents