Insurance Industry
Modern insurance requires state-of-the-art solutions. VIEWAPP provides fast and accurate inspections, enabling insurance companies to stay up-to-date with the latest technological innovations and deliver a high-quality service. We provide reliable fraud protection and speed up the inspection and appraisal processes, ensuring not only time and effort savings, but also a high level of customer satisfaction. Be a leader in the insurance industry with VIEWAPP!

Leasing Industry
Leasing companies strive for efficient management and control. VIEWAPP offers a tool that enables digital inspections, protects against fraud and speeds up sales. Enjoy guaranteed budget savings, expand your sales geography and reduce portfolio risk through more frequent monitoring of leased items. VIEWAPP makes leasing more convenient and under control!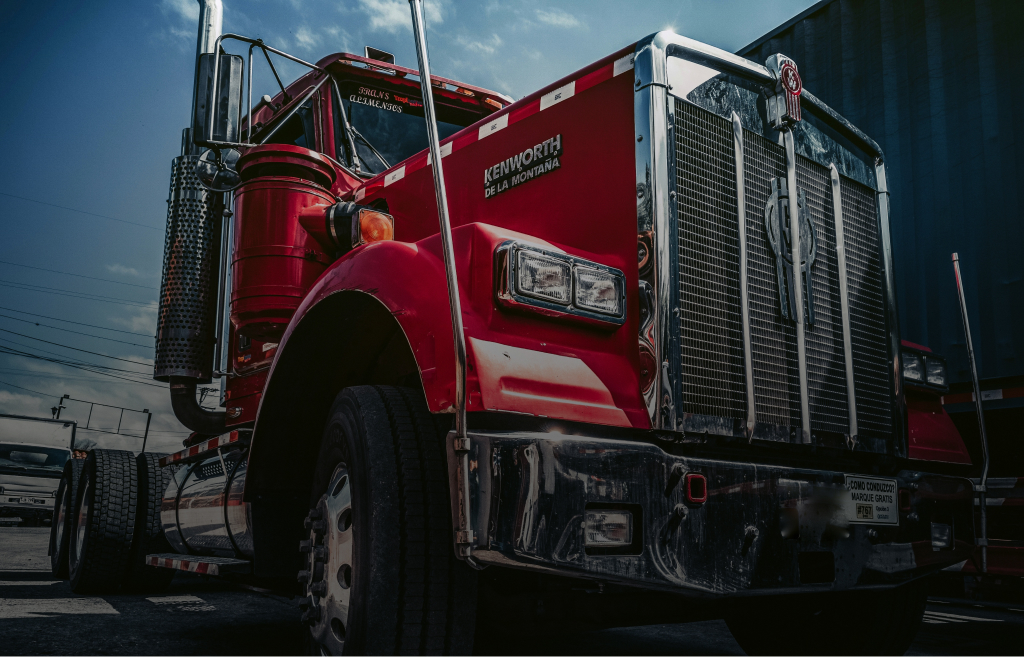 Banking Industry
Bringing innovation to the banking sector is a key component of success. VIEWAPP helps banks make the digital transformation in inspections, protecting against fraud attempts and delivering inspection budget savings of up to 70%. Adopt a new level of customer service, speed up sales and strengthen control over your collateral portfolio. Start working with VIEWAPP and be at the forefront of the banking industry!